Eco-Philosophy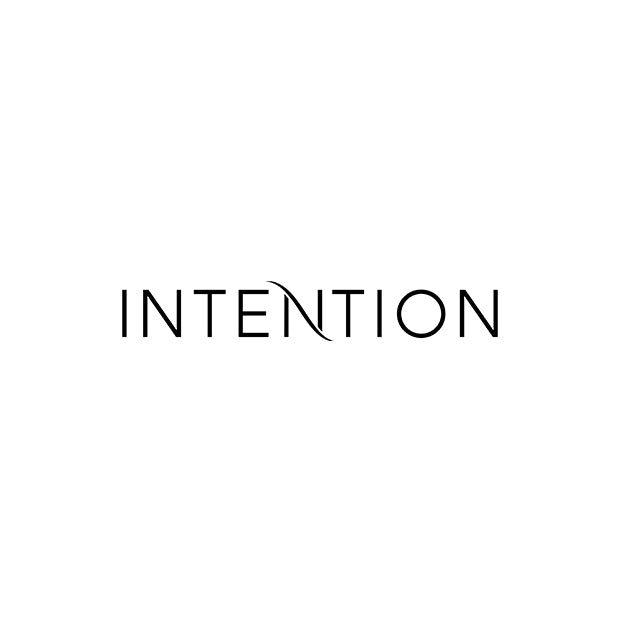 About Us
Intention is a sustainable women's fashion brand that creates multipurpose fashion essentials for people who care about our planet and seek solutions for their earth-friendly wardrobe. Each piece of the Intention Sustainable Fashion Collection has been thoughtfully designed to be a timeless, luxurious wardrobe essential that is carefully crafted to flatter women of many shapes, from curvy to slender.
Biodiversity
Our biodiverse blend of certified, sustainable, and eco-friendly trims and fabrics from ethical textile companies allows us to create comfortable and versatile luxury clothing. That, combined with our refined, tailored patterns and paired with performance level comfort, enables the Intention women ease of movement that carries her from morning to night. Made in Los Angeles with meticulous care by our distinguished production partner, TEG, Intention, Sustainable Fashion provides lasting value that makes each piece a treasured part of her wardrobe. Perfect for the woman who embraces the fewer, better principles, like our co-founders Gerard Rogan and Shaman Isis.
Some like it slow
Intention was born of a need for season-less, slow fashion, and a love for the enduring but always stylish. Essentials that are functional, comfortable, versatile, and embody the quality and value of wardrobe essentials made with a purpose in mind. Intention aims to bring ethically-made multipurpose fashion essentials that are better for our planet. Not to mention – make you look as good as you feel!
Say no to chemicals 
Our dip dye process not only doesn't produce the toxic water that is so harmful to our planet, it also offers clothing options for those who suffer from MCS (Multiple Chemical Sensitivity). Our choice to use soft, comfortable fabrics that don't cause the reactions associated with some natural and synthetic textiles ensures the best possible experience for our customers, especially those with sensitive skin.
The Future of Fashion 
We are committed to manufacturing in America and seek only vendors, from textiles to apparel manufacturers, that care as much as we do about our impact on people, animals, and the planet.

We are progressive, ethical, transparent, vegan and cruelty-free, and empowered by years of experience being genuine and direct—much to the chagrin of some, but the appreciation of others who care. Intention is dedicated to being a circular brand and looks forward to offering resell and upcycling this year. Our remnant fabric will be used to make patchwork apparel and totes and our scraps will be used for various uses, such as filler and collaborative scrap initiatives.

We pledge to implement new sustainability advancements as they become available to us, and look forward to announcing the green and humanitarian organizations that will receive a portion of our sales each year this year.

Intention ships packages that are carbon-neutral and only use sustainable shipping and packaging products from Eco-enclose.

We may not always be perfect, but we are 100% committed to helping people, bettering the planet, and educating and supporting our community. Come on, take a walk with us into the future of fashion.
To learn more about our founder and designer click here: